iBelieve Technology has been in the market since in 2012. The company culture with concept of "quick response,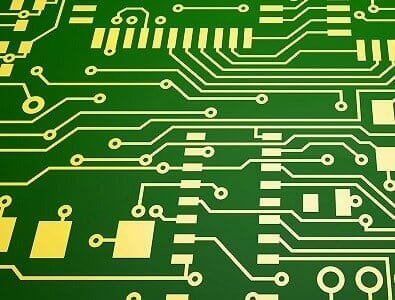 high efficiency,easy communication".We serve customers all over the world in the field of : Electronic Board Assembly,Electrical Panel Assembly,Electrical Led Assembly, and Sales of electronic components,electrical materials,both wholesale and retail.
We provide all different kinds of Semiconductors, including Integrated Circuits, Transistors&Diodes,Connectors
Capacitors,Resistors,ElectronicTubes,Drives,Memory,Microprocessors,Digital,Obsoletes.
We provide turnkey solution including PCB fabrication, SMT, plastic injection & metal, final assembly,testing and other value-added service!
we are devoted to long-term customer satisfaction,and willing to do win-win business!