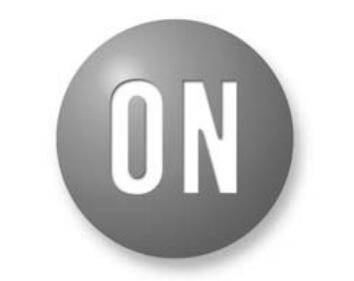 ON Semiconductor has agreed to acquire fellow chip company Fairchild Semiconductor for about $2.4 billion in cash, the latest deal in the consolidating semiconductor space.
The price tag of $20 a share values Fairchild at a 41% premium to where the stock was trading before news reports last month suggested Fairchild was seeking a buyer. ON said it would fund the deal through cash on hand and $2.4 billion in new debt.
The tie-up brings together two companies with complementary product lines in a rapidly consolidating semiconductor industry, said ON Chief Executive Keith Jackson. The move to boost ON's presence in the industrial, automotive and smartphone markets will immediately add to ON's earnings, the company said.
Fairchild, the descendant of a seminal Silicon Valley startup founded in 1957, sells thousands of components used in cars, smartphones, appliances and other products. Where companies like Intel Corp. INTC -0.83% build costly factories to create ultrasmall circuitry on expensive chips, Fairchild uses older production lines to churn out low-price products.
The move boosts ON's presence in the industrial, automotive and smartphone markets
Based in San Jose, Calif., Fairchild has struggled in recent quarters amid lower demand from the telecom sector, and mobile and appliance customers. Last year, the company moved to eliminate jobs and some manufacturing operations as part of a plan to cut costs.
Amid slowing growth and rising costs, chip companies have so far this year announced about $100 billion in mergers and acquisitions, according to Dealogic, exceeding the $37.7 billion total for all of 2014. Deals include Avago Technologies Ltd. 's sector-record $37 billion purchase of Broadcom Corp. , announced in May, and Intel Corp.'s planned $16.7 billion acquisition of Altera Corp.
ON said Wednesday that it anticipates annual cost savings of $150 million within 18 months after closing the transaction. The deal is expected to be completed in the second quarter of 2016.
Shares in ON, up 6% this year, were inactive premarket. Fairchild's stock, up 6% this year amid takeover speculation, added 7.1% to $19.15